"You've spent your life responding to the needs of others, let us respond to your real estate needs."
A career in the military or as a first responder involves long hours, hard work, and too much time away from family. Often this work is coupled with lower than deserved compensation. First responders put themselves in harm's way to ensure everyone gets home safe, and our men and women of the military defend our freedoms. I understand the sacrifice that goes into a working in a career that serves the public, as I am a firefighter, along with my business partner, Ben Arrendondo. In the wake of so many tragedies, we feel the need to come together to celebrate the important role Fire, Police, EMS, and Military play in our daily lives. This is why we are thrilled to offer our Respond Home Advantage Program.
We proudly offer special discounts to ALL first responders and military personnel that buy, sell, or invest in real estate with our team. This includes active or retired.
We understand that Buying and Selling a home can be very stressful, but it does not have to be. Our real estate team has over 13 years in residential real estate and over 15 years in residential finance experience. We are dedicated to provide you with red carpet service and professional guidance every step of the way.


Choose The Experts, Because You Deserve The Experience!


Receive a $1,000 rebate at time of closing to be applied towards closing cost.

R

eceive a one-year Home Warranty Policy ($500 value)
Title Company fees discounts

To view more about our program and the discounts we offer, please register.

Or just CALL, TEXT, OR EMAIL us today! 602-318-4499 Jim@TheEnvisionTeam.com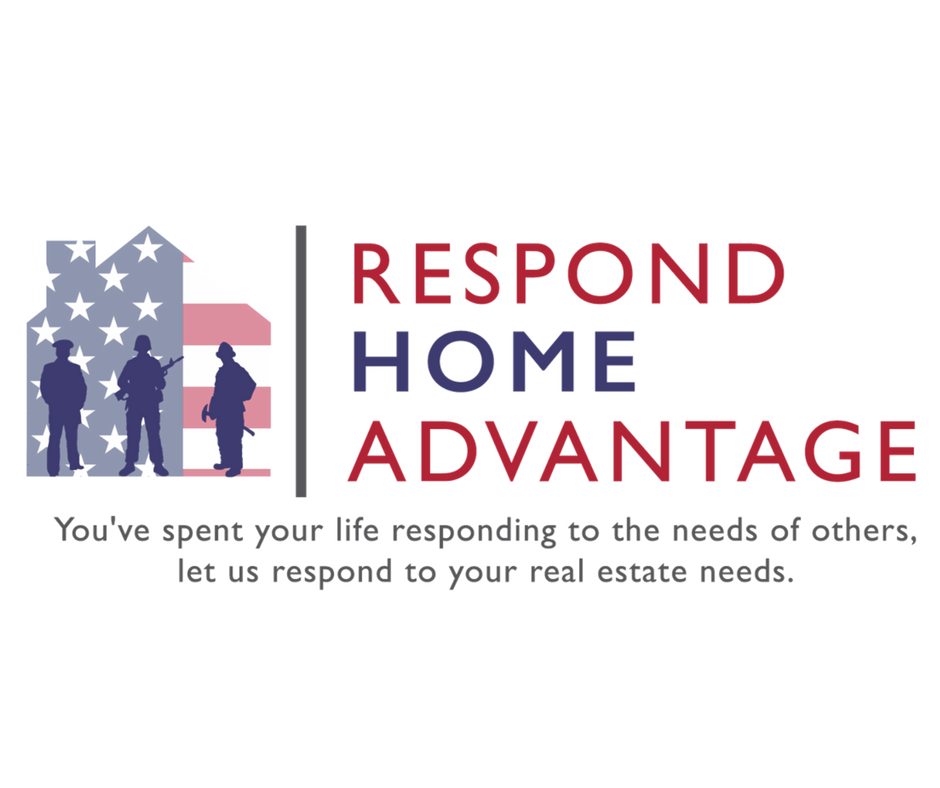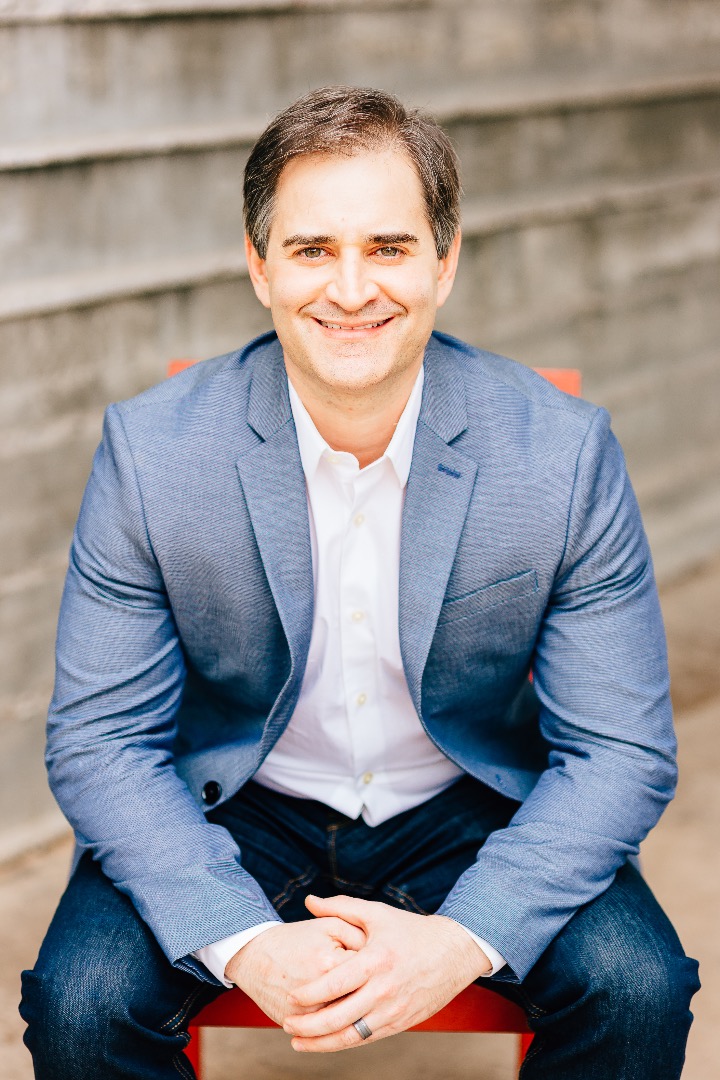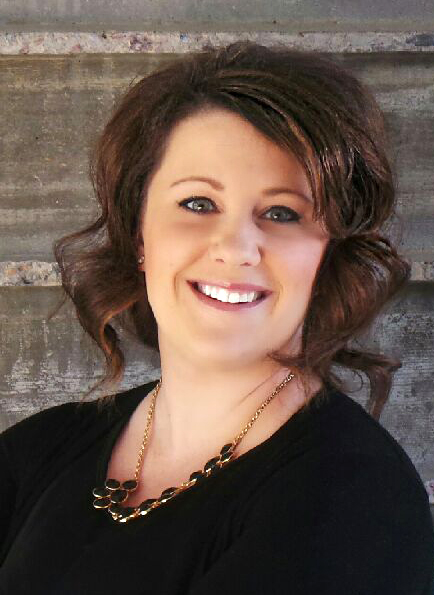 Jim Loos Sara Loos
Realtor Realtor
602-318-4499 623-742-8448
Jim@TheEnvisionTeam.com Sara@TheEnvisionTeam.com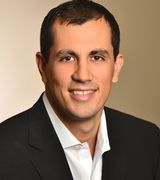 Ben Arredondo
Owner/Realtor